Amazon 2700 GRP Overdoor Porch Entrance Canopy
Our Amazon GRP (fibreglass) front door canopy is a traditional style door canopy that is practical aswell as a stylish addition to your homes appearance. The Amazon entrance canopy has a hip tiled effect slate grey roof that features an integral GRP lead effect fixing/flashing flange and a white fascia and soffit. There is also the option to add decorative brackets to your order to complete the look of your door canopy. There are two different width variances available in the Amazon style door canopy the 1800mm and the 2700mm. Both of which are supplied with a slate grey roof and white soffit as standard but there are other colour options available such as oak, mahogany and anthracite grey that can be selected from the dropdown menu above.
Every canopy is hand made with care at our Black Country based premises.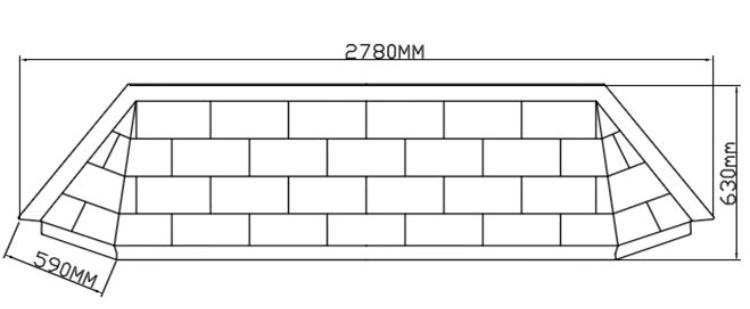 ​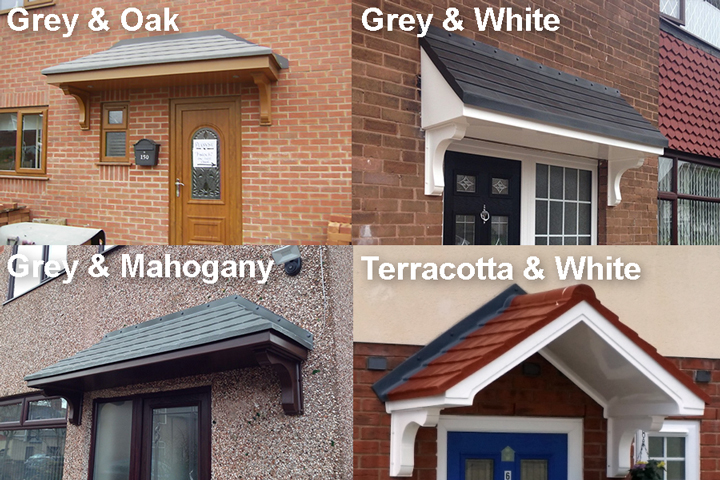 Product Code: 10005
Availability: In Stock
Related Products